I took some pictures Thursday while I was waiting for like an hour to catch Kristopher walking and I forgot to put them up...so here ya go: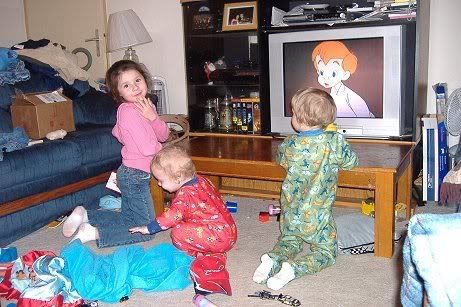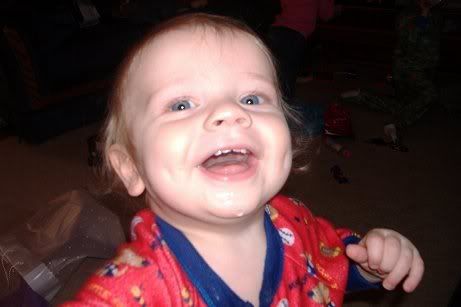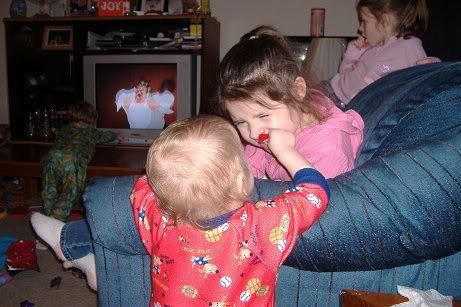 So today is Saturday! Guess we will be going to the Grocery Store. Such fun! lol. I'm looking forward to 1-2pm cause my sister Juju is going on her webcam so we can all chat online and see each other. The kids love getting on the webcam.

Well gotta go, the kids are getting loud and hubby is trying to sleep in. Byes!