The long Lost Christmas box my Mom sent us finally arrived yesterday. Chuck was so excited! So was I, the daiper bag/purse I wanted was in there! lol. Also, CJ got a surprise and had a present from Aunt Juju and Uncle Chase. Here are CJ's pictures:




These shirts are the kewlest! They LIGHT UP!!!!




Chuck wasn't to happy with me taking his picture, but I did it anyways lol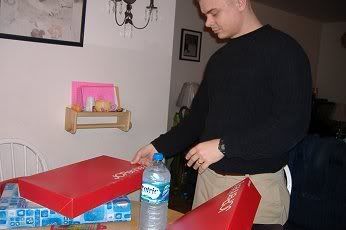 I wish I had of gotten a picture of him with his pants, he raved about the pants all night long!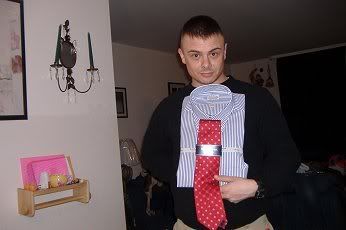 WELL...While I'm on Christmas type pictures...Here are some from the Christmas Party we attended for Chuck's work: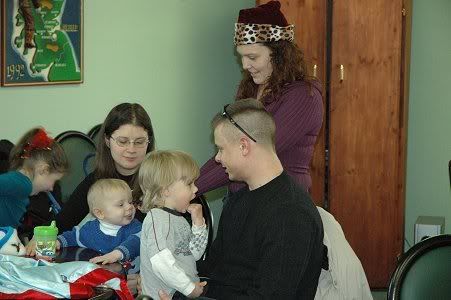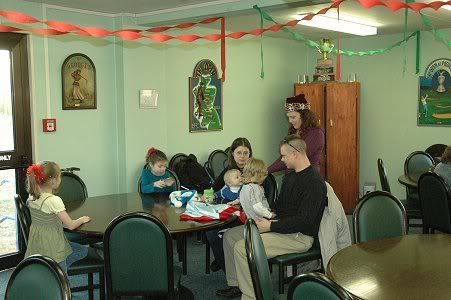 Well thats about it. Nothing else really to talk about. Kristopher didn't walk anymore yesterday and hasn't anymore today YET. I'm sure he will be doing alot more walking next week. Well gotta go, CJ wants my attention. He is such a little spoiled butt. lol!


Today's Comic: