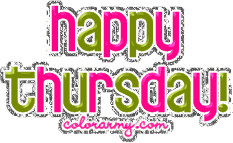 Well its almost Friday! Where did the week go?

Cassie has another loose tooth! This will be #3!

What did we wake up to this morning? Well SNOW!!!
I got pics too!


I heard from an old friend today, Keisha! If you see this "HEY!" *wave* She has very sad news though. Her Fiance was in a car accident on October 25, 2007 and is now in Chapel Hill. He is in coma and I pray he wakes up soon. He has two children who need him and a fiance who needs him. Please add him to your prayer list, his name is Chris. Thank you. Keisha I love you and I'm thinking about you, your in my prayers.