The PX here never has anything cute and what they do have is always over $20.00 and thats way to much to spend on something they will only wear for an hour one night of the year.

So we went online and ordered the kids their Halloween Costumes for this year. Each Costume was under $15.00. Still not cheap, but at least we saved some.

Sooo anyways,
Here is Cassie's costume (Sleeping Beauty):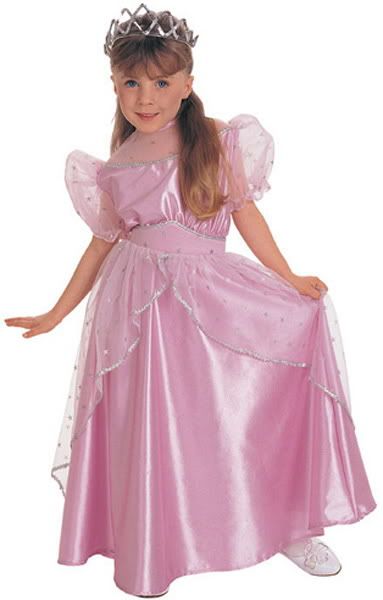 Kailey's Costume (Sorceress Fairy):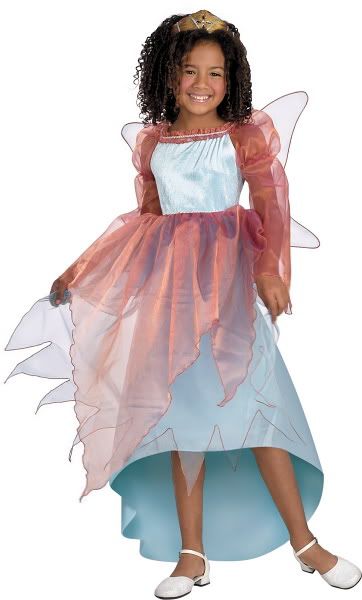 CJ's Costume (Cuddly Cub):




The girls picked out their own costumes. I picked out CJ's.