We had a great visit with Mama and Shannon while they were here.
Here are some pictures from today - Wednesday:


Kailey and Cassie!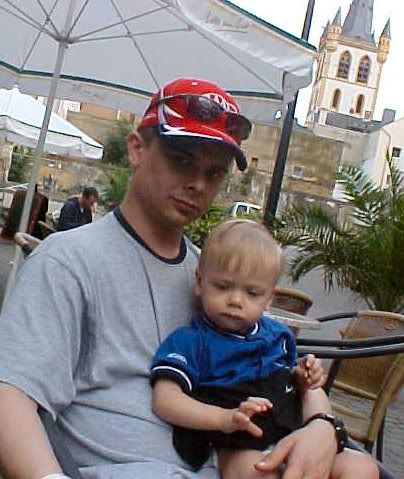 Chuck and CJ! Check out the beautiful church in the background!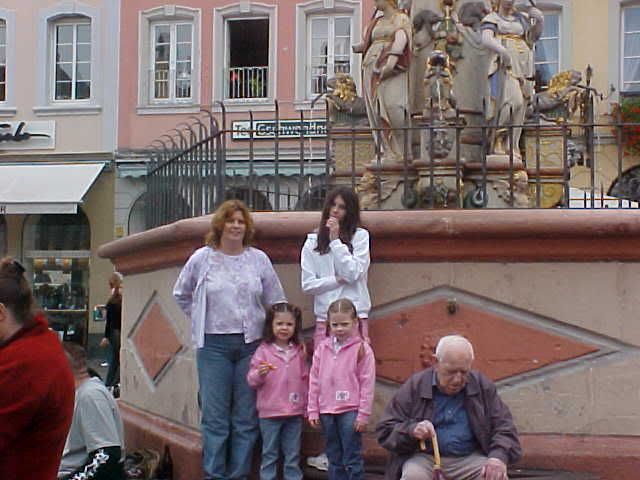 Mama, Shannon, Cassie, Kailey, and CJ in front of two different fountains.



Then Friday we went to a Gem Mine and Idar-Oberstein, but everyone forgot their cameras. So we don't have any pictures from that day.