Today is Cassie's first day of 1st Grade!
She was very excited!!!

Here are some pictures:
Cassie at home ready to go:


Our walk up the hill to the school:


We stoped at the side gate near the basketball court to take a picture: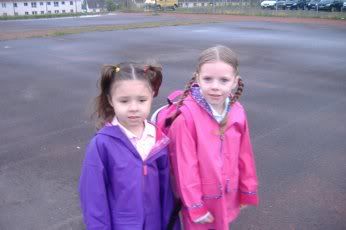 Cassie waiting in line for the principal to come talk about their first day: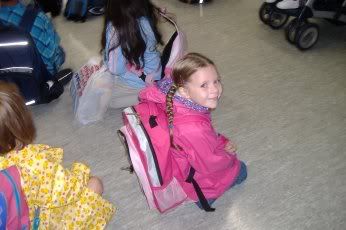 On Me, CJ's, and Kailey's walk back we decided to take a picture of the beautiful Baumholder Church we see on our way back down the hill: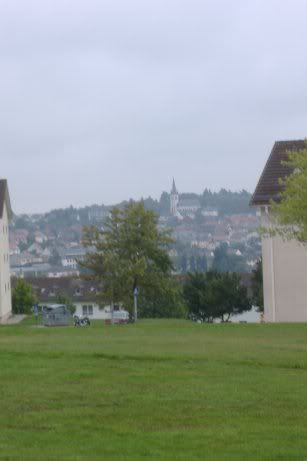 Today is only half a day. They get out at 11am.

Kailey's PSCD Teacher is coming over to our apartment this morning at 10am to do a home visit before her classes start. So I better go straighten up the livingroom.