Here are some pictures from our Easter Sunday.


Above is Kailey's basket on the left, CJ's in the middle, and Cassie's is on the right.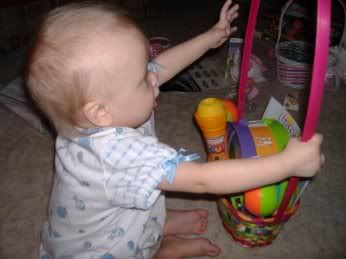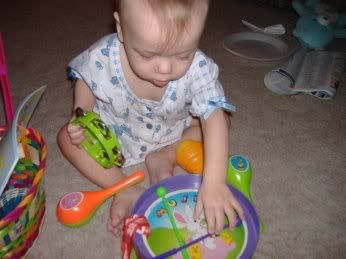 Pictures of CJ playing with his Easter toys. He got a bunch of noise makers.


Here are my beautiful daughters getting ready to start decorating and dyeing eggs.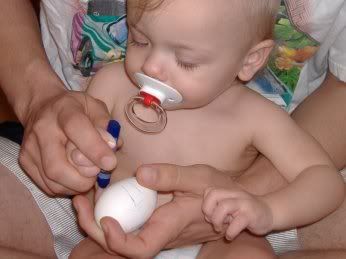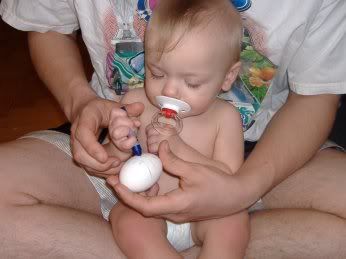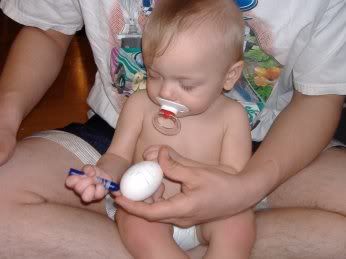 Here is CJ decorating his own little Easter egg.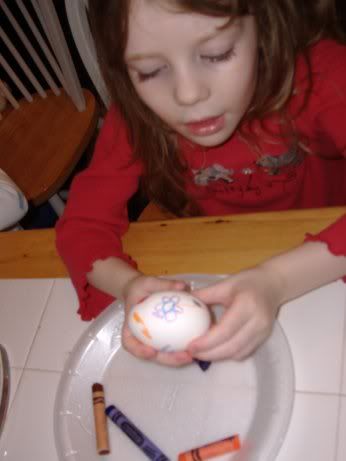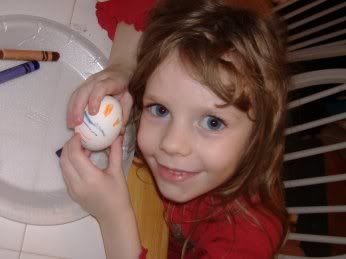 Cassie is doing hers.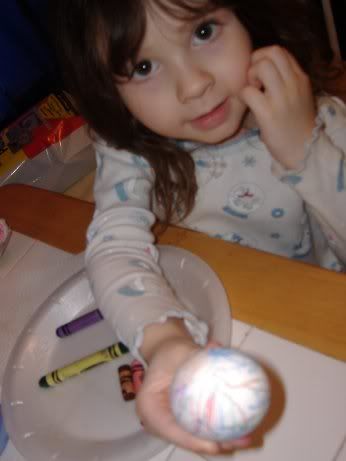 And Kailey with her beautiful egg.


Daddy hides the eggs for everyone!
The Easter Egg Hunt BEGINS!!!


CJ makes sure the baskets are empty and ready!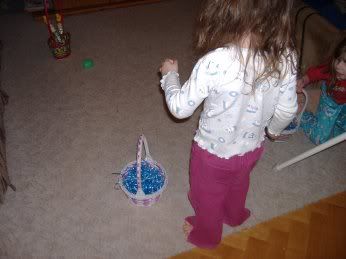 Kailey found one!!!


CJ is to busy eating to look for eggs.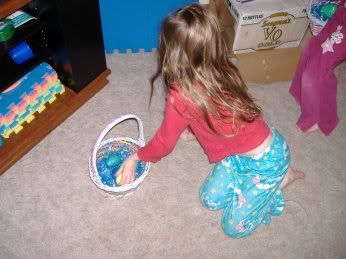 Cassie found one!!!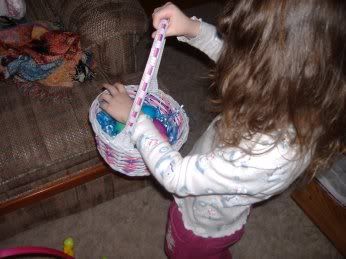 Kailey's basket is almost full!


Ahh he found a basket full of candy!


Cassie still on the search!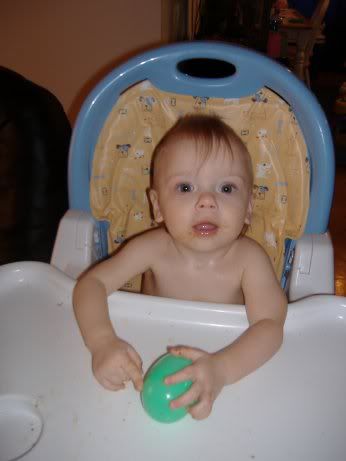 And CJ Finds the Lucky Egg!!!